Welcome to Shop The Cake Mama
You can find decorating tools, The Cake Mama Baking Club (coming in 2023!) and all my seasonal offerings!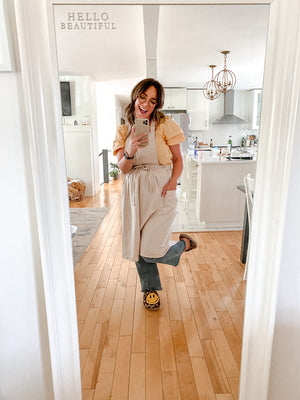 The Cake Mama Dress Apron
Sale price Price $15.00 Regular price $39.00 Unit price / per
Over 16 years of experience passed on to you!
The Cake Mama Baking Club is coming soon! Pair my cookie and cake experience with my favourite decorating tools and you'll be set to bake for a hobby or open up your own small shop!